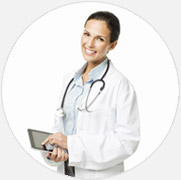 SiliconMesa is a New Mexico business service company providing cloud-based software and secure data storage solutions.
Our flagship product, SiliconMesa® EHR, is an affordable, highly secure, and fully integrated Electronic Health Records (EHR) and Practice Management solution that is customized to fit the existing workflow of each medical practice.
SiliconMesa® EHR Features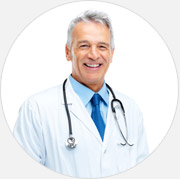 Cloud-Based EHR Software

No equipment to buy, no IT professionals to hire, and 24x7 secure access.

Chart YOUR way, with YOUR custom forms

Integrate your existing paper forms into the software.

Handwriting & Speech Recognition

Use with handwriting & speech recognition on enabled mobile devices.

Integrated Practice Management

Accurately capture charges, submit electronic claims, and run custom reports.
For a complete list of features, visit our product information page.
---
Why SiliconMesa® EHR?
We are Affordable

No upfront cost; use existing workstations. Affordable monthly subscription includes complete software access with unlimited technical support and data center services including secure data storage, backup & disaster recovery, and training content.

We are Highly Secure

Confidently avoid civil & criminal penalties associated with medical record security breaches. SiliconMesa(R) EHR's industry-leading architecture security addresses the 4 most common root causes of medical record security breaches as reported by HHS.

We are Customized to Fit YOU

Fit your existing practice workflow - not the other way around. We replicate & integrate your existing paper forms and database structure into SiliconMesa(R) EHR. Enter data using traditional mouse & keyboard, handwriting-to-text, or speech-to-text.

We are Experienced

Your success = our success! Receive superior, rapid response, customer service excellence from highly skilled professionals.